Love me to death
A contract killer sees a chance to free himself from a tragic past.
The film was produced by Film-Line, Germany
The Poet was was released to critical acclaim in Germany in November 2003.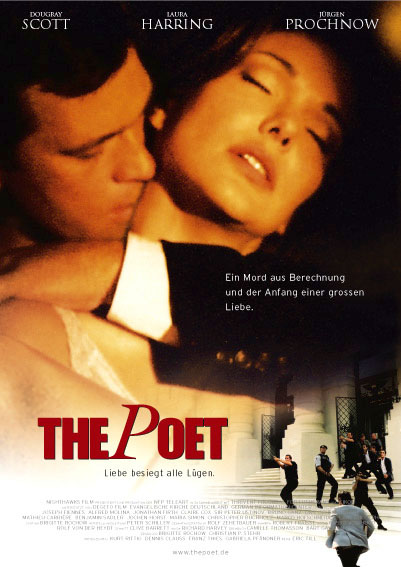 The film stars Dougray Scott, Laura Harring, Jurgen Prochnow, Erika Moroszan and Marve Horbiger.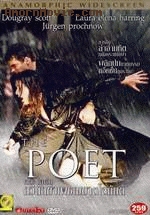 Now available on DVD in Italy, Spain, Germany & Thailand and also in France under the name 'Le Dernier Cible' (The Last Target)